Product Information
Use your Radio everywhere anytime.
The EuroNode is the most complete and multi-deployable hotspot at the moment. It has standard WiFi, and a LAN connection is available. The EuroNode is a stand-alone solution and can be used almost anywhere. At home, on the road or elsewhere. A WIFI or LAN connection is sufficient to make contact with the rest of the Amateur Radio world.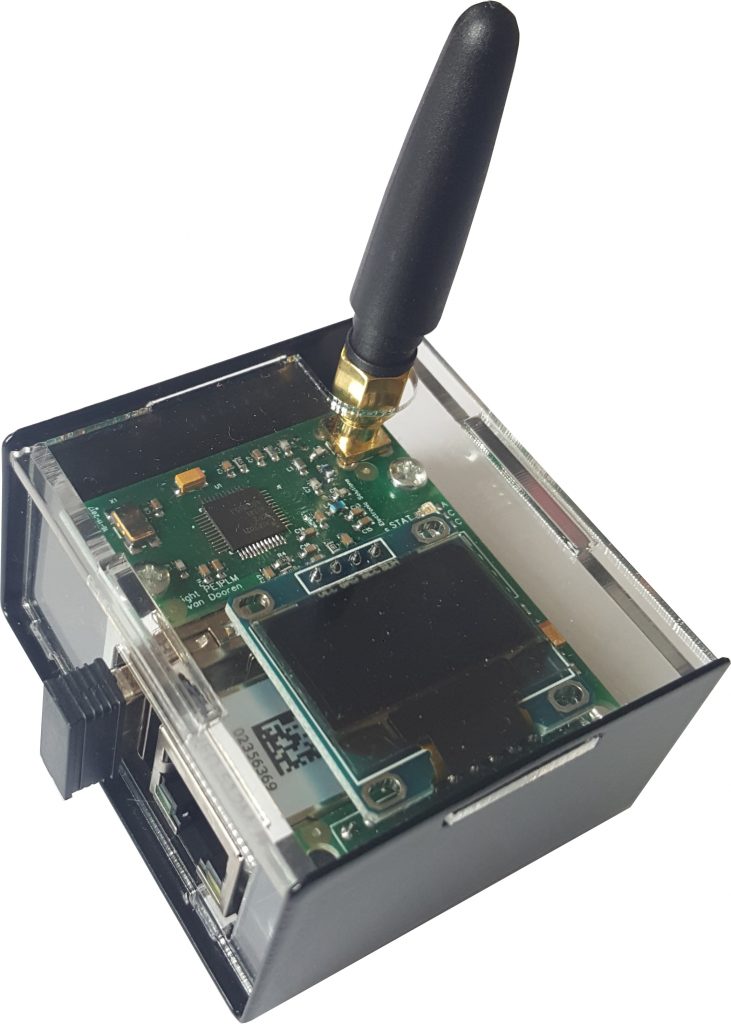 The universal design allows you to choose whether you want to use the DVMEGA or MMDVM firmware. The underlying Host software components are easy to configure using the PI-Star dashboard. The DVMEGA EuroNode hotspot is delivered fully assembled and pre-installed. Hotspot, Antenna and WIFI dongle are supplied in an attractive blister pack.

Product information letter